Hiring a digital marketing agency is a big decision you should carefully research and study out. While choosing the right digital marketing agency can help you tap into the vast potential of online marketing, the wrong digital marketing agency can drain your funds and resources as they lead you down a path to nowhere.
In my last post, I covered questions to ask yourself before reaching out for quotes and proposals from potential digital marketing agencies. In this post, we cover the next step in the process which is the questions you should ask a digital marketing agency to determine if they are the right fit for your business.
What is the strategy?
While many businesses know what specific channels they need help with, chances are they're hiring an agency or consultant not only for the additional help, but for their expertise and guidance in the rapidly evolving world on digital marketing.
Depending on the type of services you are looking for, many agencies and consultants will provide you with a research based proposal that outlines a high-level strategy they believe will help meet your online marketing goals. This presents a great opportunity to dig into why they feel their approach will yield positive results by asking the following questions.
Why do they feel their strategy will help meet your goals and objectives?

This question will offer an opportunity to gain a better understanding of the research behind their recommended strategies. It will also present the digital marketing agency an opportunity to share results obtained from similar strategies implemented on other client campaigns.

Is it sustainable?

Tactics used by many digital marketing agencies, SEO vendors in particular, still focus on short term results with no long term plan in place. While some strategies can lead to improved traffic and rankings in the short term, there needs to be a long term plan in place for continued success online.

When can you expect to start seeing results?

Results don't happen overnight. This is an important question that can help to set the right expectations

What resources will they need from you to carry out a successful campaign?

This will help you coordinate internal resources to ensure there aren't any bottlenecks that could impede progress

What role and responsibilities will be expected of you?

Hiring a digital marketing agency or consultant is a partnership that requires consistent communication, feedback and coordination. Because a new consultant or agency will act as an extension of your marketing team, collaboration with your other internal team members, vendors or departments will be crucial.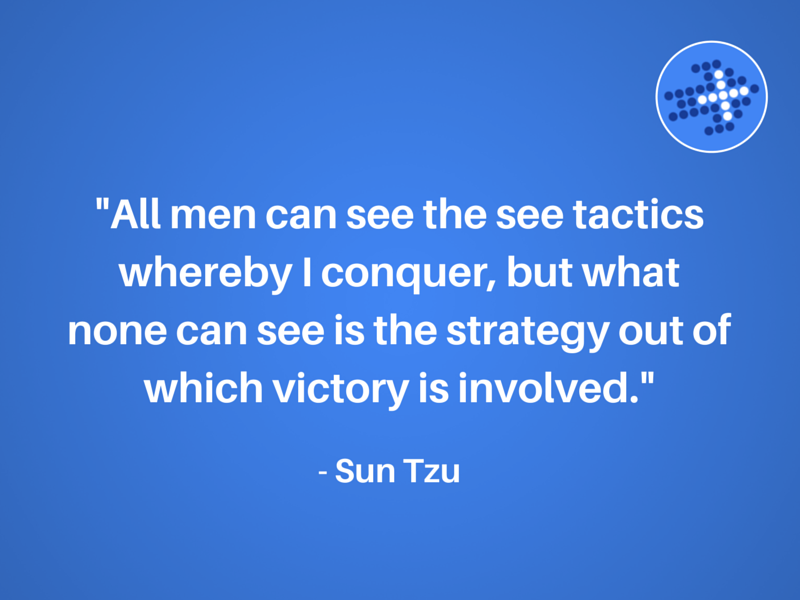 How will success be defined and reported on?
While reports can and will vary depending on strategy, channels, goals and KPIs, it should be paramount to every agency or consultant to provide you data that shows how their strategy is impacting your bottom line. The following questions should provide you with clarity on the reports you can expect to receive:
What types of reports can I expect?

Reports can be very detail-oriented or very high level. If you have specific needs or metrics you need included and reported on, now would be a good time to mention it

How often will I get reports?
What types of goals will be set?

You'll likely already have goals and KPIs in place that you can share and incorporate into reports

How will performance be tracked?

Traffic, rankings, conversions, assisted conversions and new followers are all possible metrics. Work with your new partner to determine which metrics matter most

What access to internal tools and accounts will you need?

Most agencies/consultants will, at minimum, need access to your analytics and webmaster tools accounts.
Because a long-term relationship is based on providing positive results, great agencies and consultants will place high value on showing you how outcomes are directly and indirectly providing value.
Who will be managing my account?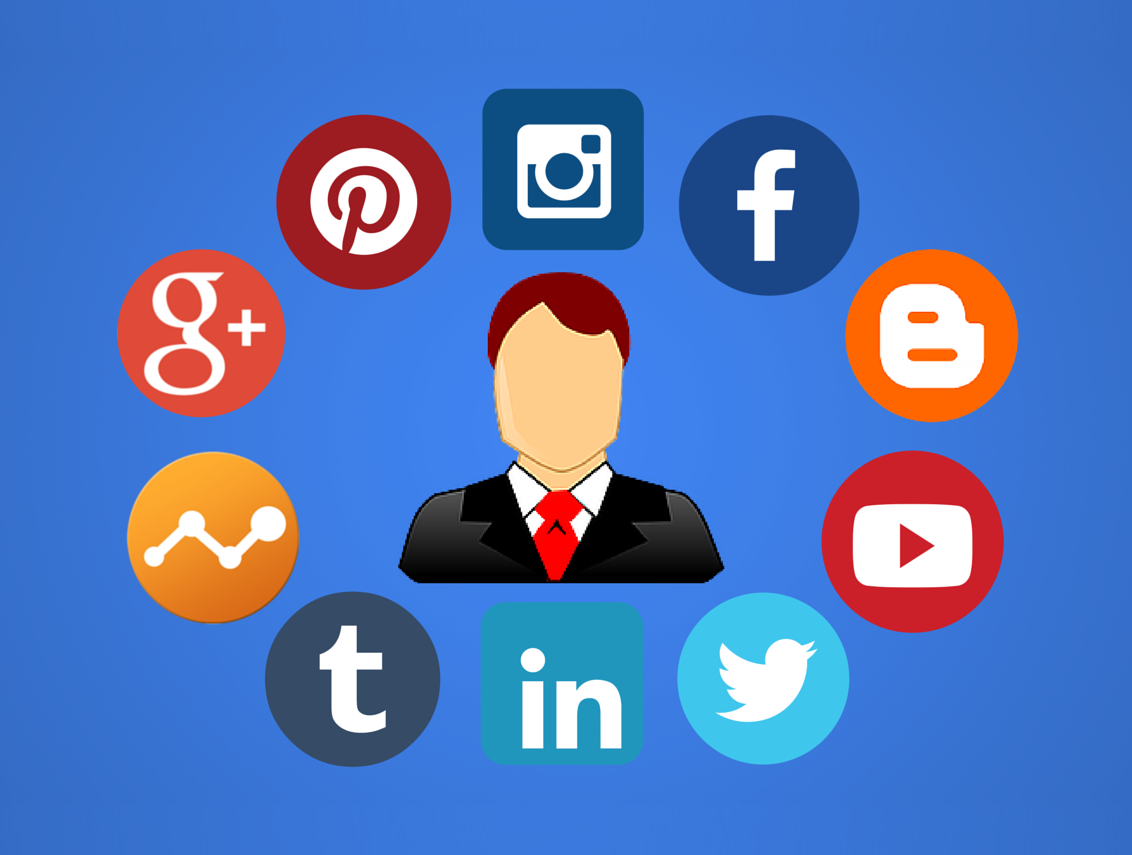 Regardless of how reputable an agency might be, the success of a campaign can very much be dependent on who manages your account. Use the following questions to help you understand who will be responsible for setting and driving strategy:
Who will be managing my account?
What are their qualifications/experience?
How long have they been with the company?
Can you send me a link to their LinkedIn profile?
Can you send me a link to their latest blog post?
Asking all of the above questions should help you paint a fairly accurate picture of who will ultimately be responsible for the success of your campaign. It's okay to check LinkedIn profiles and social media accounts to help you evaluate credentials and expertise.
Can you provide me with references?
You'll want to ask your prospective agency or consultant for references that should include both current and former clients. Use the following questions to provide insight into what you could expect from a partnership:
What they like and what they feel can be improved?
How was the responsiveness of their point of contact?
What types of results were delivered?
How long did it take to see results?
In addition to asking for references, you may also want to ask a prospective agency or consultant what the typical (average) lifespan of a client is.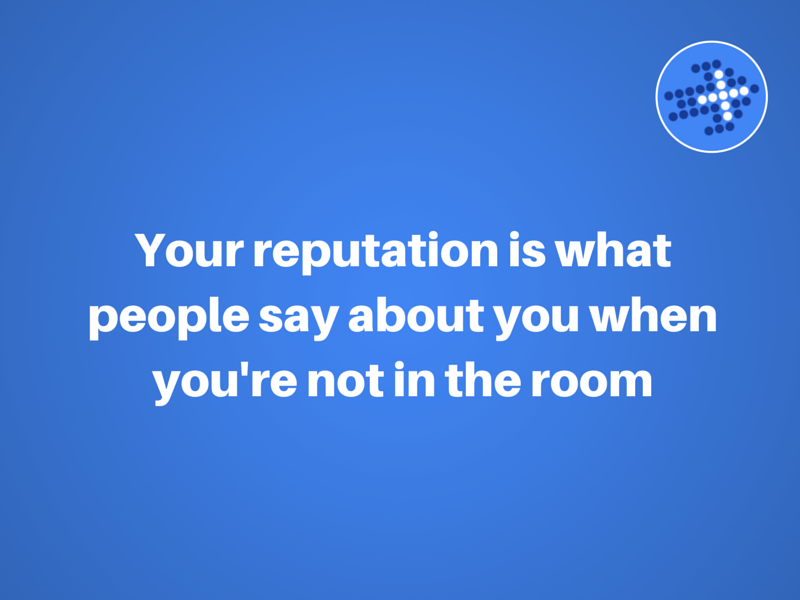 Reviews: Do Your Homework!
While it's great to get feedback from vendors, as well current and former clients, you'll also want to do your own research. If the business is BBB accredited, you can view their customer reviews. Also, a search online for reviews from other sources doesn't hurt either.
While you're at it, checking review sites like Glassdoor can provide you with insights into how the agency operates and what both current and former employees have to say.
Bonus Questions
Ask about their company culture and any causes they support
This may lead to finding common ground and hiring an agency/consultant that believes in supporting similar causes
Ask them to tell you about a time that they failed
The reality is that not all strategies or campaigns meet the desired outcome. Asking for an example of a time a strategy failed and what they've learned from that experience shows that they're willing to own up to mistakes and learn from them
What sets them apart from their competition?
There's no shortage of choices when it comes to choosing a digital marketing agency or consultant. Find out what sets them apart and why they are the best fit for your business.
Being thorough and asking the right questions will help you make the most informed decision possible when hiring someone to assist your business with your digital marketing efforts.
Brian Jensen is the Owner & CEO of Congruent Digital, a boutique online marketing agency that provides clients with a customized, audience-first approach to digital marketing. Brian is very passionate about helping businesses increase their online presence. If you have questions about search engine optimization or any other area of digital marketing, you can reach him at brian@congruentdigital.com. Connect with him on Twitter, Google+, and then try Congruent Digital's Tweet Indexation Rate Tool.