You cannot turn off the plus ones you receive on Google+ for your own content.
This is what 'only you' refers to in the image below e.g. you receive notifications for those +1s.
You can then decide in your settings whether you allow e.g. 'circles' to comment, which case you will receive notifications based on the first setting.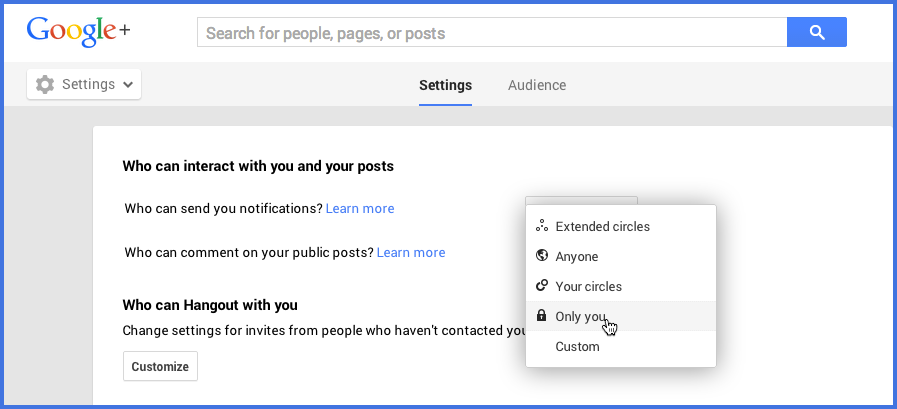 Here is a complete guide to Google+ notifications if you would like to know more.