Google Calendar is a hugely powerful and mature part of the Google Mobile Ecosystem. It's been a core part of the Google suite of mobile apps since the early days of Android.
But Calendar has evolved too, making use of new mobile interface standards, and more integrated functionality, to deliver an essential part of everyone's toolkit. Check out the video where I'll cover...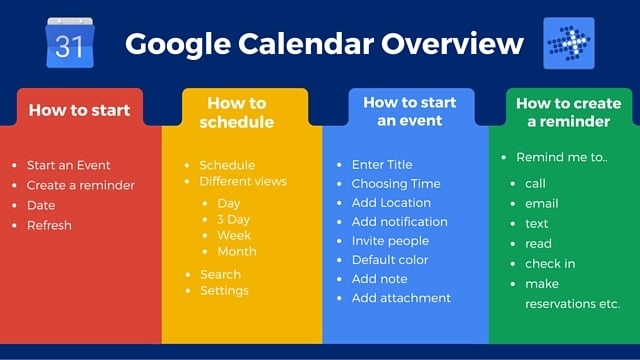 Remember to click/tap on the right link to get the best viewing experience for your device.