Here is the next video exploring Google's range of mobile applications. Perhaps more than any other, Drive illustrates the success Google have had in creating a truly mobile-centric, yet interconnected version of the desktop service.
As you will see in the video, Google have succeeded in extending files stored in Drive beyond the narrow boundaries of an online file system, using collaboration and communication tools to do so. Check out the video for the in-depth exploration, including...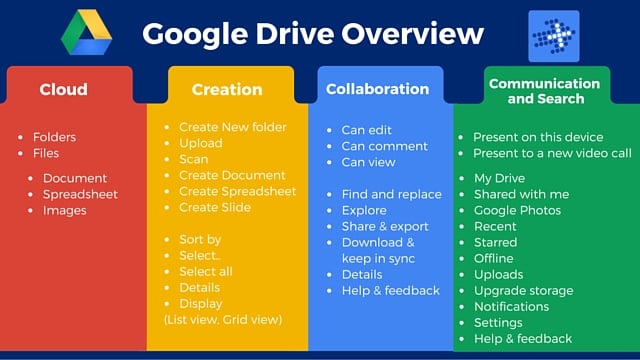 Remember to click/tap on the right link to get the best viewing experience for your device.