Google Keep is a subtly powerful note-taking app that really comes into its own in the mobile environment. After all, your mobile is probably one of the few items that accompanies you (almost) everywhere.
Whilst Keep is great at traditional note-taking stuff like lists and reminders, it has a few surprising features too. Check out the video where I'll cover...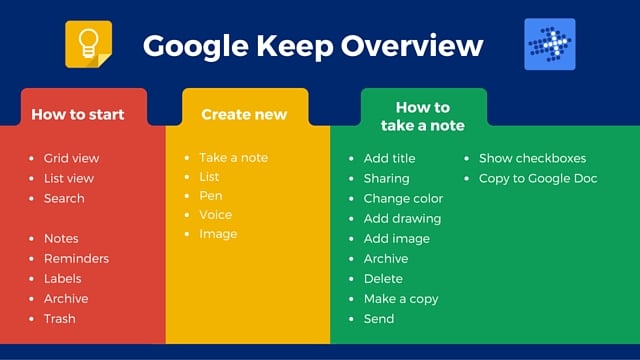 Remember to click/tap on the right link to get the best viewing experience for your device.