Keeping track of how your business is performing across the range of Google products has meant diving in and out of the appropriate apps - Analytics, Google+, YouTube, etc, etc.
But 'Google My Business' makes that process much easier, giving you a convenient dashboard for all aspects of tracking business activities. Check out the video where I'll cover...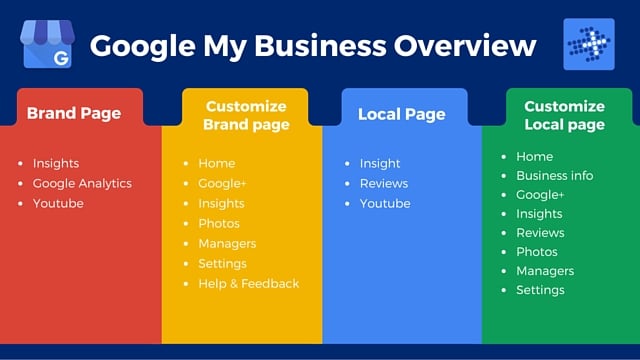 Remember to click/tap on the right link to get the best viewing experience for your device.