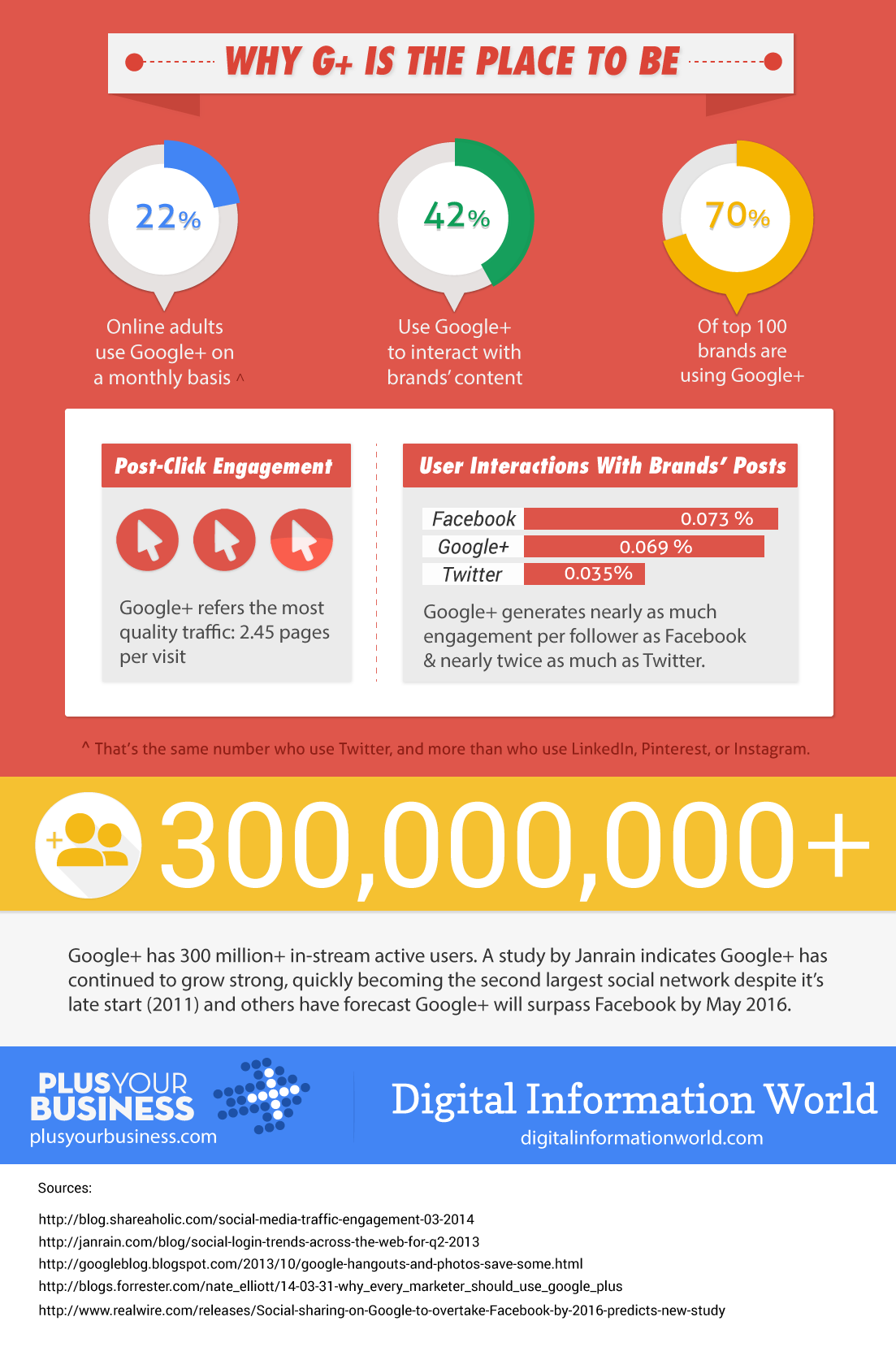 Google+ is thriving, especially for those who understand it is an eco-system that extends beyond the platform itself. This infographic will give you just a taste of the activity you'll find.
Would you like an infographic like this?
Well check out their website or contact Irfan Ahmad for more information.
Want to see the full resource for Google+ Marketing and SEO? Then click here.
Are you a consultant, coach or trainer? Or would you like to know how we can help your business? Great! Then get in touch with us here.