Since my early writing days, back around 2000, I knew the power of people 'saying cool stuff about' you.
As you can see from the quote I've made myself, it is always better to have someone else sing your praises than do it yourself.
But seeing as this is PYB I want to make it about YOU.
So, here are 12 things I learned about asking people to say something (hopefully nice) about you:
[list-arrow first]
Build the relationship A LOT first. And give them value.
Be patient; don't chase it as if the quote is a prize
Connect with them; not just in passing, but either on a Hangout/Skype, or...
Even better when you meet face-to-face! Really, this is something that can transform relationships.
Help them get what they want; if they are willing to see you are a 'giver' it will make it easier to give you a positive quote. Reciprocation is a strong force in our relationships.
Stay in touch and value what they have given you; a testimonial is the beginning to a new shared story, and not the end point at all.
As I've mentioned before, it is even possible that people will simply 'give you a quote'.
If it was in a private message, like the one from Erno Rubik, then it is best to ask people if it is ok first.
Also, know where you use the quote and double check if it is ok to use outside an initially agreed upon context.
Connect on email; email breaks through the noise.
Be BRAVE and make sure you do ask them. You may well be surprised what they say.
Finally, do the same for other people, or be willing to when the time comes to pay it forward.
[end-list]
Here is a more personal angle, about the people who I've asked, or who've simply given them and what influence they are having on my life. Thank you to my buddy Sue B. Zimmerman for encouraging me to tell the roles the people below are playing in my life.
Mike is the man to emulate with his creation of an awesome guest blogging platform for this Plus Your Business website.
Also, Mike had faith in me and gave me the opportunity to speak at Social Media Marketing World 2014.
Before the conference I was charging $3,200 for a presentation (like an hour I have booked in Mountain View in June); now it is $10,000 plus expenses. Why such a price rise? Because I want YOU to value YOUR time and start charging what more for your Google+ skills and knowledge; to do this, I must openly raise my own prices.
Mike gave me the forum at the conference to show I am worth it too.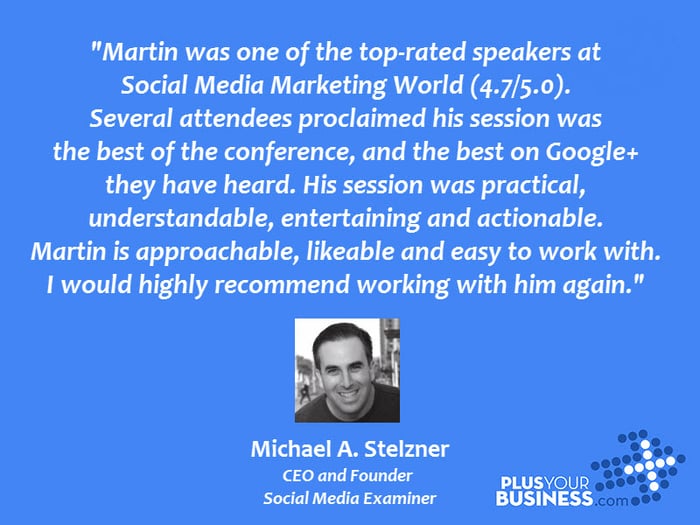 Jay is getting me into a corporate mind set. Professional and super smart. He is also broadening my mind further in relation to content marketing and how I can be even more of a Youtility for people - helping not hyping.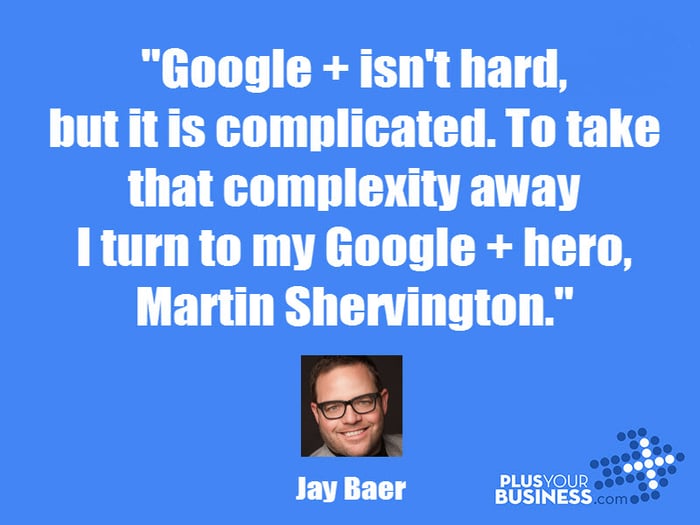 Guy is helping me push social further, take a few risks and see a much bigger picture of how we can add value to each other.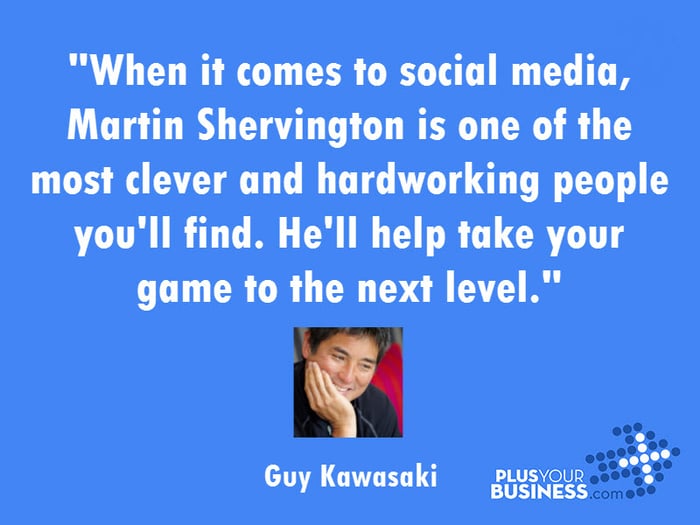 Chris makes me kinder.
I offer my help and support and he says what he really wants more than anything is for me to be successful.
As such, this is what I want to do for others too - raising us all up together.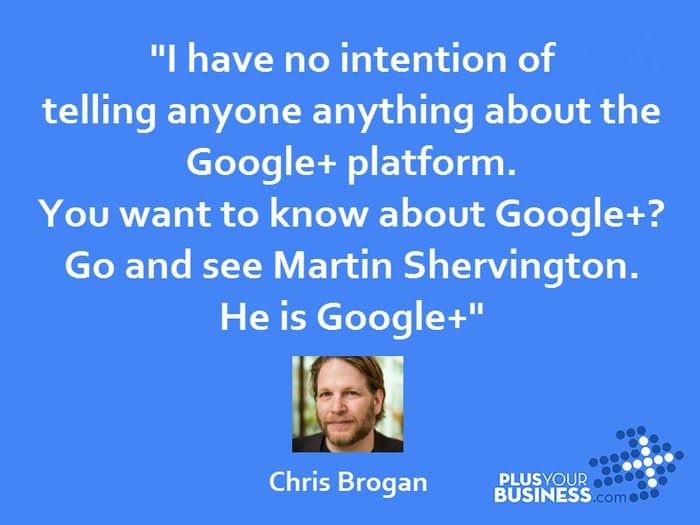 Erno and everything the 'cube' embodies to me is challenge, patience and play (it really does).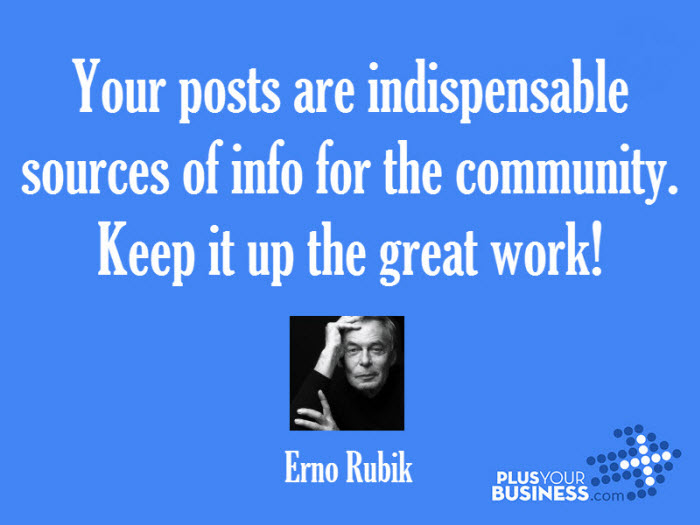 Denis shows me what it means to create content with a unique, professional voice; and always to say thank you and be appreciative of everyone with whom we are truly connected.
It is all about 'team', as he once told me.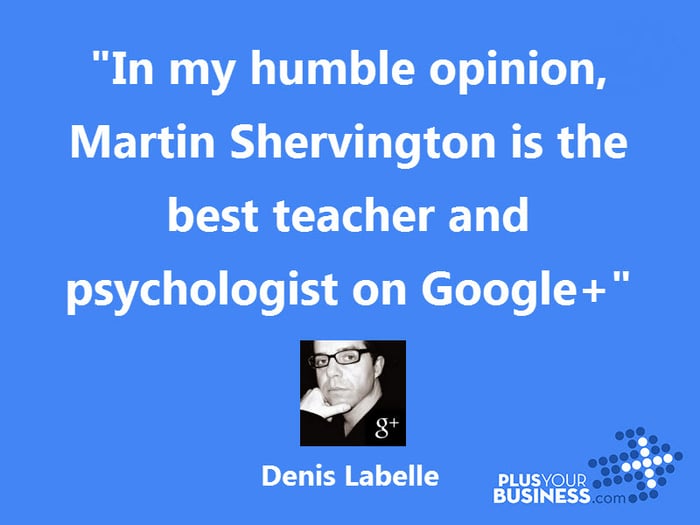 What else?
Asking people for a quote binds people together; they become seen by others to be part of your network and the nature of relationships you have with people. As such, quotes are a way of displaying the hidden social threads within the fabric of Google+.
So, who will you ask for a quote?