Sales and marketing are like the two sides of a coin. And yet, aligning the efforts of both these teams is a tough task. Finding, nurturing, and closing leads requires efficiency.
HubSpot CRM is a new age tool that can help you achieve this goal. And not just that, it also ensures that all your teams stay organized. And productivity never lowers. HubSpot CRM is a tool that can make life easier for many people involved in running a business.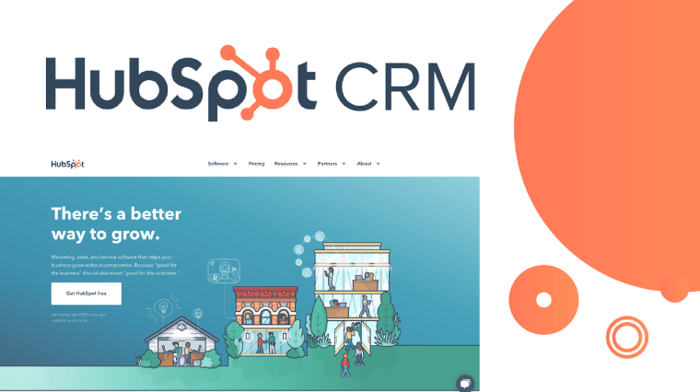 That being said, it is not easy to transition from your old ways to HubSpot CRM.
Whether you are migrating to this platform or just tweaking and revamping your existing HubSpot CRM, you can make mistakes. And you will be able to avoid those mistakes if you know what they are.
So, here is a list of top 10 mistakes that you should avoid.
1. Not Removing Duplicate and Dead emails
Let's get one thing straight before we move any further. CRM is NOT a storage space for customer data. You can store important information about your current and prospective customers in a CRM database. But it is not just a storage closet. It can be used to manage business relations and interactions too.
And a cluttered contact list won't help that. On average, people have 2 to 3 email addresses for personal and professional use. What use is a mailing list that has incorrect, duplicate, or even has old emails that people don't use?
Well, that is just a waste of your time, money, and resources. Use HubSpot's AI driven deduplication tool to prevent wastage.

2. Purchasing Email Lists
There are many platforms and companies that will sell you email addresses. You might be tempted to buy those lists, but refrain from any such purchase.
Why?
First, the people whose email addresses you receive might not be interested in your product/service. This way, sending them any mails would be a futile attempt at gaining an audience.
Second, you would not have permission to actually use those email ids and information.
The solution?
Use GDPR-compliant forms (which are free for HubSpot CRM users) and collect your own data. This way you'll find people who actually want to listen from you and have an interest in your offerings.
3. Not segmenting the database before importing
If you just bring in your complete contact list from your previous CRM to HubSpot CRM, you are just dumping data. It might seem like building a bulky mailing list is important right now and segregation can wait, but it is not so. Segmenting is important. And you should do it right now.
How?
Make simple segmentation based on your business needs. One common and primary segmentation can be 'leads' and 'customers'.
4. No personas
Would you be able to attract or retain leads if you don't even know who exactly fits into the category of a 'lead'? No, right? And that is why building or incorporating a buyer persona is an important step in CRM.
Personas are semi-fictional representations of your ideal consumer.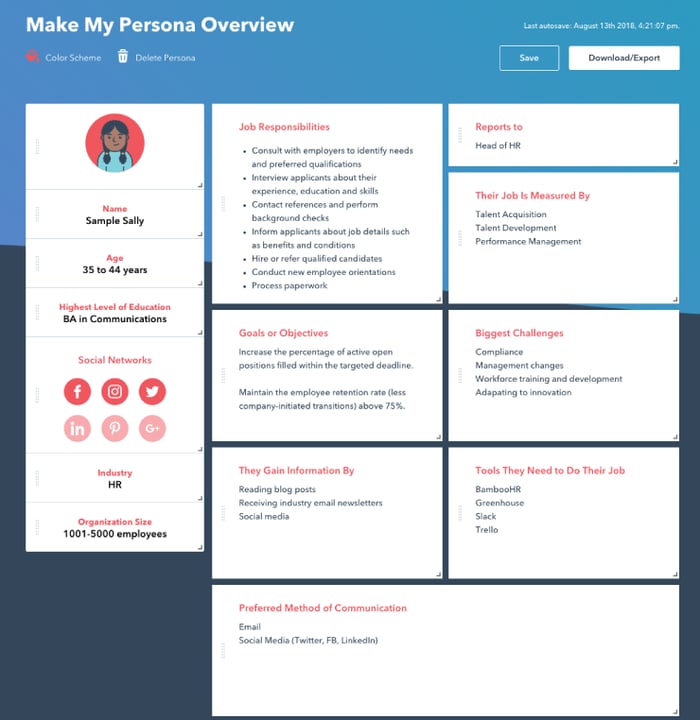 Without a persona, you will not be able to segment users and would hardly be able to gather valuable information from your funnel. Understanding and creating personas early on is a great way to begin the process.
5. No lead scoring
Setting lead scoring can help your sales team prioritize leads on the basis of scores. If you don't set up a negative and positive lead score, your team will probably miss out on the high potential options.
If the focus is on low yielding leads, you will not get enough returns on efforts. This is something that can defeat the whole purpose of having HubSpot CRM.
Lead scoring is a fundamental step that should not be missed if you want to get complete benefits from HubSpot CRM.
6. Adding too many people and complicating the sale process
"Two is company, three a crowd", "Too many cooks spoil the broth"
You must have heard sayings like these. They stand true even for your CRM. If there are more people involved in the mix than actually necessary, data will get distorted and messier. Quite unlike what you wanted.
The main purpose that HubSpot CRM serves is to keep your data sorted and accessible. And for that, you should limit edit and view access to your data. If you set stringent boundaries regarding who has access to and who can edit or use the data, you will be able to reduce the mess that often gets created if too many people are involved.
7. Ignoring business processes and not automating them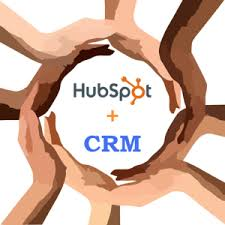 Market automation software solutions, like HubSpot, can work exceedingly well with CRM. If you have HubSpot and its CRM, you should consider linking them. It would help in automating the business process.
If you do not do that, you will often miss out on important updates. Most people, when migrating to HubSpot CRM, think of it as a standalone application. But it can be integrated with HubSpot business processing software. And a lot of mundane stuff can be automated.
Not just HubSpot, you can integrate your CRM with several other third-party platforms too.
8. Ignoring regular cleanups
Change is the only constant in life. If you think that having a contact base sorted today will last forever, you are in for a shock. Businesses change, merge, and go out of business. People's contact details, last names, and job profiles change. And if your contact list is not frequently updated, cleaned, and managed, it is going to get messier. Something that you do not want, right?
No matter how busy you are doing other things, don't make the mistake of not cleaning up your database regularly.
9. No ongoing strategy
CRM is much more than just one person, right? It is going to stay with you even after the employee handling it today quits. If you want to make sure that you don't suffer due to personnel absences, changes, and handovers, have an ongoing CRM strategy. Set up a system of quality control, keep things scalable and well-documented.
The lack of a continuing strategy would cost you a lot more than you expect in the long run.
10. Inconsistency
We cannot emphasize this point enough, but staying consistent is the key. If your CRM strategy is not consistent, you have lost half the battle. This is all the more important when you are migrating from some other platform to HubSpot CRM. Or while revamping it.
If your migration and revamping efforts are not consistent with your overall strategy it is all going to go waste.
Enough of the Don'ts. Let us also give you some To-do tips so that your migration to HubSpot is easy breezy.
There are a lot of free training resources available for HubSpot customers. Make use of those resources.

Carefully create contact records for people and companies. Ensure the integration of offline contacts into the online database.

Always fill in an amount while creating a deal. Not sure of the figure? Go with a little guesswork, but fill in an amount for sure.
Managing HubSpot CRM Without Mistakes
Now, it might seem simple at a glance, it is actually tough to handle all that. And you should probably be focusing on your core business process and not the hassles of managing HubSpot CRM. In situations like these, a HubSpot Website Development Company would come in handy.
Find a reliable company first. Explain your objectives and requirements to them. And then sit back and relax!
About the author
Sheryl Jones is the Sr. Marketing Specialist at Uplers who has a great experience in designing well-defined user journeys across the digital marketing domain. She leverages her digital marketing expertise to help businesses draw significant ROIs.