Email is one of the most common methods of internal communication within an organization. Inefficient email protocols can cause misunderstandings, delays, and contribute to overall unproductivity. Since the business world is competitive, businesses cannot afford any mistakes. Therefore, it is essential to streamline email protocols. Just like core decision making, meaningful communication, and collaborative team working, email productivity is a crucial skill.
Undoubtedly, emails are necessary for communicating with team-members, resolving issues, completing goals, arranging meet-ups, and so on. Research reveals that 81% of small businesses depend on e-mails for internal and external communication. If you take a look at your inbox, you too will notice a clutter of emails; therefore, it is no surprise that we often forget some emails, fail to respond to others in time, and so forth.
Failure to manage emails properly has a negative impact on our core duties, and so we must streamline the process to increase organizational productivity.
However, it is easier said than done. Business owners are continually trying to find smarter ways to deal with emails. Thus, making the work easier, quicker, and faster. If you want to stay ahead of the competition, you need to dig out some creative ways for prompt communication, immediate problem solving, and responsive management.
Here are 5 email productivity hacks that actually work:
1.
Managing an Email Productivity System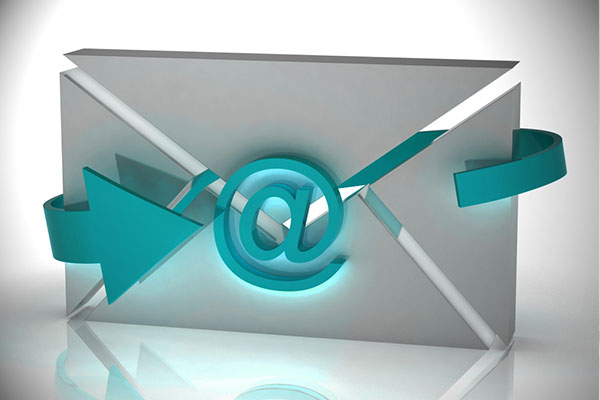 A smart way to deal with the cascade of emails is to make your own productivity system. You can take the following approaches, depending on the nature of your business:
Action-Based Approach
This approach is based on your action regarding the subject of the email. Sort your emails based on the reply, do, or delegate options. Assign a different color to each category to make it easier.
Deadline –Based Approach
Another way to sort emails is by deadlines; develop categories like within the hour, today, tomorrow, this week, and next week, etc. to organize your emails.
Remember, there is no one best system for managing emails; you need to set the one that suits your work.
Let us see one example:
2.
GTD System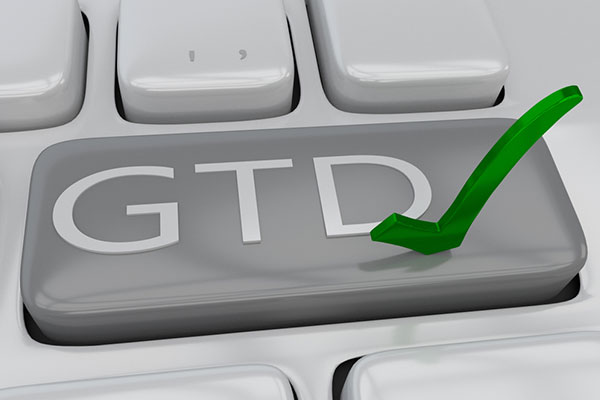 The Getting Things Done performance method is another way to manage emails. It advocates organization by deleting unnecessary emails and categorizing emails wrt to priority. For instance, you are operating a digital marketing business where you get hundreds of emails daily. With the GTD system, you should do the following to organize your email:
Delete unnecessary emails

File emails under self-defined categories

Do the urgent ones (under 2 minutes!)

Take action on other categories, actions include:
3.
Fuel Up Your Email System With Plugins
Now, you have set up your email management system. The next tip is to add plugins to increase efficiency further. Plugins can save you a lot of time, thus maximizing productivity.
Let us learn some great Gmail tips here:
Undo Send
While dealing with multiple things simultaneously, we often press the "Send" button mistakenly. Just go to Gmail general settings, look for the "Undo" option, select the 10 seconds time and save changes.
Send and Archive
Enabling automatic archiving is possible. Just select the "send and archive" from the general settings and select the option "show send and archive button." This setting decreases clutter in your inbox.
Canned Responses
Typing new emails every time looks like a daunting task. Take help from canned messages, make fewer efforts, and save time. Just go to Settings, then Labs, and then find "Canned Response." Enable this option and save.
4.
Cut Down on Emails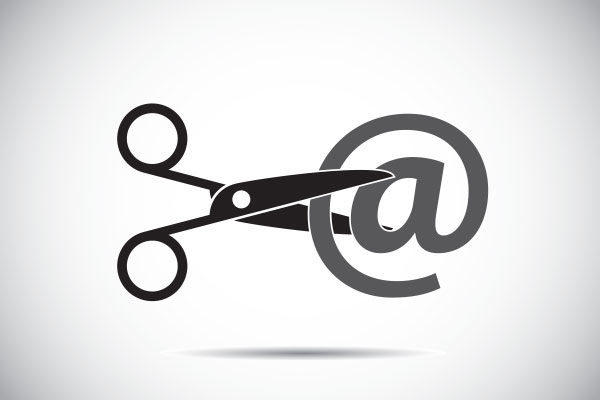 When you have set up an email productivity system and fueled it up with plugins, now it's time to cut down on e-mails. Thinking how? Read the below tips:
Unnecessary Subscriptions
Do you know about 80% of our emails are from unnecessary subscriptions? Clean the clutter in one go by unsubscribing from newsletters, notifications, and groups that you no longer need.
Restrict Email Interactions
Do not initiate a new discussion in an e-mail. Every e-mail does not need a reply, keep your interactions only to the important ones.
Take Your Time to Reply
If not urgent, take a good time to reply. Many things get resolved on their own.
Write Succinist Matter
Try to write concisely. When you can answer in a short line, what's the use of writing the whole paragraph?
Use an Assertive Approach
If you are scheduling a meeting, write assertive sentences like "10 a.m." instead of asking for opinions like how about 10 am as it will bring more emails.
Take Personal Approach (where possible)
If it's convenient, try to interact personally. A phone call or a personal meet-up is easier to settle down things quickly.
5.
Using HubSpot
Hub spot is the king of CRM. However, it can also be used to deal with your daily e-mails. Let us see its dynamic features:
Templates
Hub spot templates are another excellent option for time-saving. You just need to look at the best template and add it to your email. This is incredibly helpful for the salespersons as they spend 21% of their working time in writing emails.
Sequence
Sending the scheduled emails is definitely time-consuming and often distracts us from our core duties. Hub spot automatically sends sequential emails without giving a hassle of remembering time and order.
Snippets
We often overlook this free of cost feature. Snippets provide us reusable blocks of text to save time, energy, and efforts. Let's consider an example:
"If you want to have a live chat, select a suitable day. For timings, you can visit my website and look at the available timings. Feel free to message me for further queries."
Writing the same lines to 50 clients will look insane. Use snippets as they are customizable and can be up to 500 characters long.
Meeting Links
Setting a meeting time via e-mail will bombard hundreds of e-mails your way. Use Hub spot Meeting Links to automatically display your available slots via a calendar.
Conclusion
If you spend all morning responding to emails, you will not have sufficient stamina for meeting your routine tasks.
Give priority to your scheduled goals and take out some time in the middle of the day for –emails. Treat them as a break from work, so you can also enjoy reading the new ones.
ABOUT THE Author
Shaheryar provides ghostwriting and copywriting services. His educational background in the technical field and business studies helps him in tackling topics ranging from career and business productivity to web development and digital marketing. He occasionally writes articles for Dynamologic Solutions .