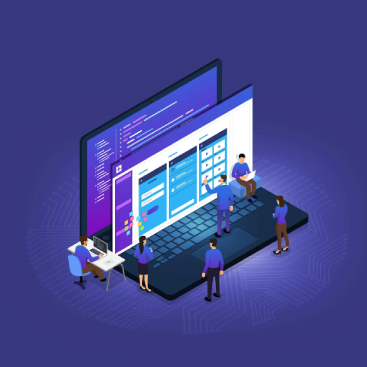 Hundreds of websites launch each day. Yours is just like others.
Why will Google index and rank your website unless you give it a solid reason to index and rank your website on the first page?
Of course, to do that, you need to make some effort, follow some tips, and get the attention of those search engine crawlers.
Here are eight tips that will surely steal the attention of search engine crawlers, and they will be obliged to rank your website on the first pages of SERP's.
1. Target relevant keywords
To increase your rank in a search engine, you must understand the mind of the customer. It is necessary to know the search intent of the customer so that relevant content can be created around those keywords.
For instance, if you are a real estate in New York, it would be best to use the extracted phrase "real estate agency in New York" throughout the page instead of using multiple keywords that mean nothing to Google or your target audience.
2. Choose Page name title tag wisely
You must pick the right relevant page name and title tag for your business.
As Google's crawler searches for these title tags, which are the base for the visitor to land on your page, these meta tags will help the search engine identify the relevancy of your business for search engines.
For example, if you own a flower store in Canada, your title tag might be, "Amazing Florists - Best Wedding Florists in Canada" – this will be displayed at the top of the page and in the search engine where users can see if your brand is relevant with the keywords or not.
The critical thing to keep in mind is to mention the location of your business. For example, if you are in California, mention that in the title. This will help both the search crawler and the target user to know whether you operate in their state or not.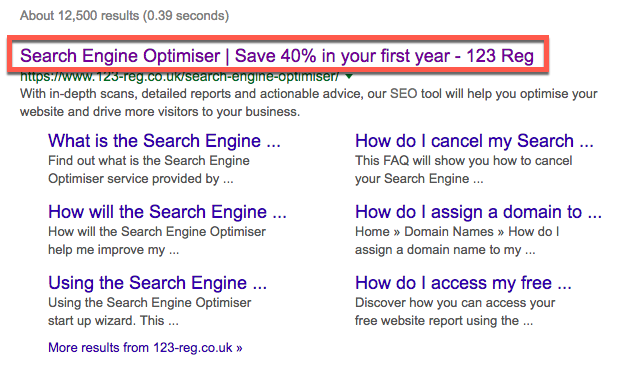 3. Write Enticing Meta Description
Just like the page title, the Meta description is the first thing that a user will see when they search your brand online.
Every page of your website must be unique. The Meta description will tell the user about the content and reason for the existence of that page. This description is your chance to grab the attention of the user.
The best advice is to keep your description under 150 characters, and it will be best if it is non-alphanumeric.
For WordPress website, Yoast SEO is a good plugin to use that will measure the effectiveness of your Meta description and give you suggestions to improve it.
4. A Clean Website Navigation is a must
The goal of every website is to get the attention of the user, and if the website navigation is complex, it will be challenging to achieve such a goal.
The visitors on your website will rely on good navigation and expect that they find what they are looking for fast.
Is every page on your website is indexed? If some pages are not indexed, it means that they are orphan pages, which might create problems for your navigation.
When a website page is not indexed, it signals the search engine that the page is not relevant, but at times these pages might have broken links, which might cause the website to slow down the navigation.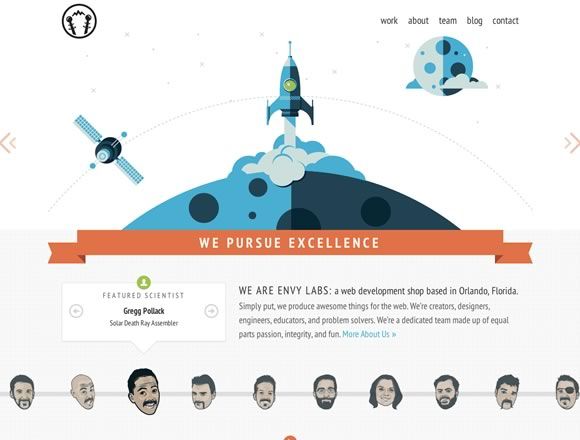 Ensure that every page of your website is indexed. This will help the search engine to focus on pages that are most important to your brand.
5. A Sitemap is a guideline for search engines
Humans cannot navigate without a map. Similarly, a search engine crawler might find it challenging to rank the website with no sitemap. For instance, a professional White label agency like Growth Proton ensures that a sitemap is created first before proceeding to other SEO things.
A sitemap guides the search engine regarding the names and locations of pages.
Moreover, a sitemap will speed-up your indexing, and traffic on your website will boost exponentially.
There are two types of sitemaps: HTML site map and XML sitemap.
An HTML sitemap is for the users. They can visit any specific page with that sitemap. And XML sitemap does the same thing for search engines.
You must list your sitemap in the Google Webmaster tool and Bing Webmaster tool so that the search engine can identify the location of each page on your website.
6. Optimize images
Images are part of every good website. You will have to use images in a couple of locations.
For instance, a welcome banner that will inform the user about the discounted products featured products. An image or a couple of images for one product. But you need to ensure that each image is optimized so that it will not put a load of the server, which can increase the loading speed of your website.
For every image, the ALT tag is a necessity. For an ALT tag will inform the search engine that is the image all about. Google and other search engines look for ALT tags to identify the relevance of your image on the page.
7. Create Structure with Internal links
The internal links on your website will give structure to your site. It is merely linking a keyword to some other page on your website. This is a common practice of SEO Experts to put internal links on a page to increase the overall business relevance with the user.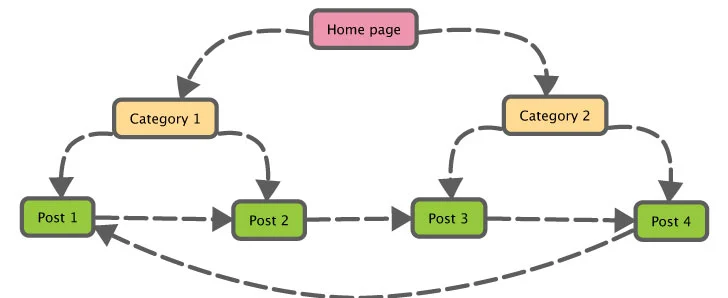 8. Create Valuable content
Content is something that will drive insane traffic on your website. Content marketing is an art of enticing the user to do business with you.
When you create valuable content, other websites will create backlinks, and your website search engine position will improve. So, you must create content that can be shared, liked, and get the attention of users.
Once you create content worth sharing, it will be wise to promote that content on social media and every platform that you can get your hands on. Let the people know that you are doing valuable, and they will bring more people to your website.
Wrapping it up
To bring traffic on your website and increase the rank of your website, the core thing is to keep the content relevant. Be consistent with your brand message and ensure that you give a seamless user-experience to the new visitor.
AUTHOR BIO
Mary Warner is an enthusiast blogger. Her compelling research and communication capabilities exchange offerings that have value for the reader. Her passion for writing has been an ever-evolving affair. She loves to share her views related to latest trends in marketing, technology, ecommerce, and the like.