Businesses that sell goods and services are taking to email marketing automation to boost sales. When using marketing automation, you may see an astounding increase in sales productivity of up to 14.5%. But what if you haven't kept in touch with your existing customers, and they're just sitting around in your email database? What about new customers that come in? And who has the time to do the daunting task of manually writing and responding to every email?
Not to worry! The following six email workflows can help you stay organize, and give you ideas on how to address your customers, and keep your site relevant and enticing.
Free-Trial Offer
If someone wants to create an account on your site, but doesn't want to pay full price for it yet, why not offer them a free trial? Just set up an automated email workflow that allows users to sign up for a free trial by following the instructions that you'll provide (whether in a tutorial video, links to helpful resources, etc.). If you keep this email short and simple, you'll most likely have people's interest in your product/service spike.

The Email Invite
"Welcome emails are a good way to approach customers," said Austin Mackay, a marketer at Australianreviewer and Ukservicesreviews "Make your email sounds inviting to the customer. Don't just greet them and show your appreciation. Customers want details, so that they can decide whether or not to buy your product or service."
This would be an excellent opportunity to show your audience what your good/service is, further information about your business, where they can find you on social media, where they can send you questions and comments, etc. But always remember to get your point across without sounding too dull.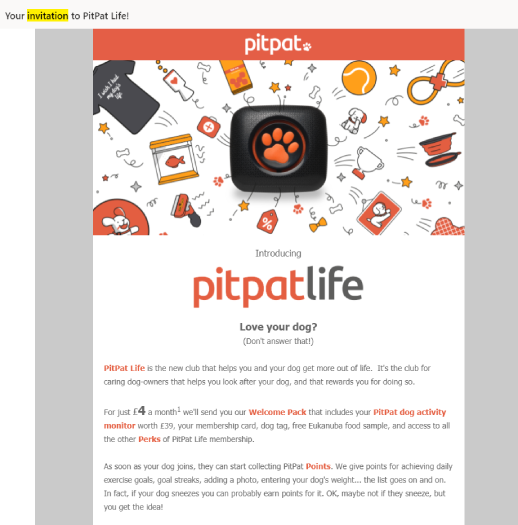 Topic Workflow/Download
Your business is made up of different things, correct? So, why not organize your email workflows by topic? You can separate your topics into groups, and make sure you're sending out the right content to your customers. When you create an email workflow for each topic, you'll see how much users are going to Topic A or Topic B, etc.
You can even categorize your workflow by downloadable content, using a free conversion tool like HubSpot Marketing Free. If you already have HubSpot, you can add Lead Flows and pop-up forms, and also use the "Lead Flow Submission" option to make the conversion process easier.
Abandoned Cart
Did you know that at least 68% of online shopper tend to place a product in their shopping cart, only to abandon it a few minutes later? Ecommerce shops experience the abandonment-cart epidemic all the time. But how can you prevent more of this from happening in the future?
"When someone leaves you site without completing a purchase, an email should be sent out right away," said Lucinda Juan, a business writer at Uktopwriters and Essayroo "When you send them an email, you have to do whatever it takes to persuade the shopper to go back and finish the check-out process." Some great ideas on bringing customers back are offering them discounts, free shipping, etc. Be creative!

Email That Nurtures Leads
Are you starting to have leads, but you're not sure on what to do next? Don't worry! You still have time to reel them in!
Help your leads further down the road by sending them emails that contain exclusive content such as free-trial offers, success stories from other customers, or product demos. Even free downloads of ebooks or links to exclusive webinars can help turn your curious leads into paying customers.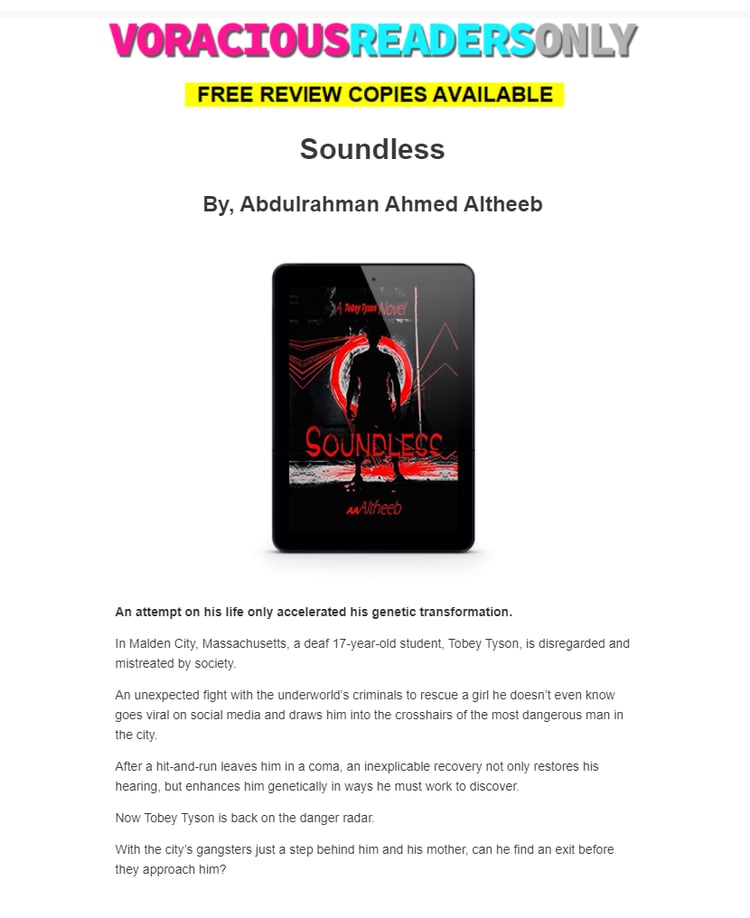 Client Reengagement Email
When you have customers, don't let them fall away. Rekindle relationships with inactive customers by incorporating an automated email workflow that reengages them. This email workflow is perfect for those who have an account with you, those who have signed up for your newsletters, those who haven't made purchases on your site for a while, and those who have yet to upgrade from their free trial. Tell them about a sale that's going on, offer discounts or coupons… do something, anything that keeps them hooked!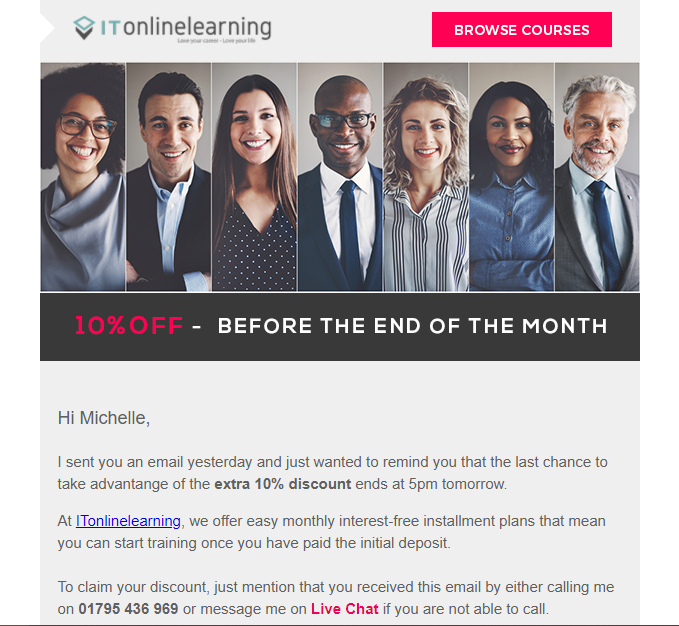 Conclusion
Want to keep your customers happy and up to speed? Want to bring in more customers? These simple email workflows can help you stay in touch with your audience, and grow your business for the better.
ABOUT THE AUTHOR
Molly Crockett is writes about expert marketing and business at Bigassignments and Oxessays, offering advice to managers wanting to optimize their business practices. Also, as a tutor at Eliteassignmenthelp, she regularly finds new ways to help young people develop their writing and research skills.