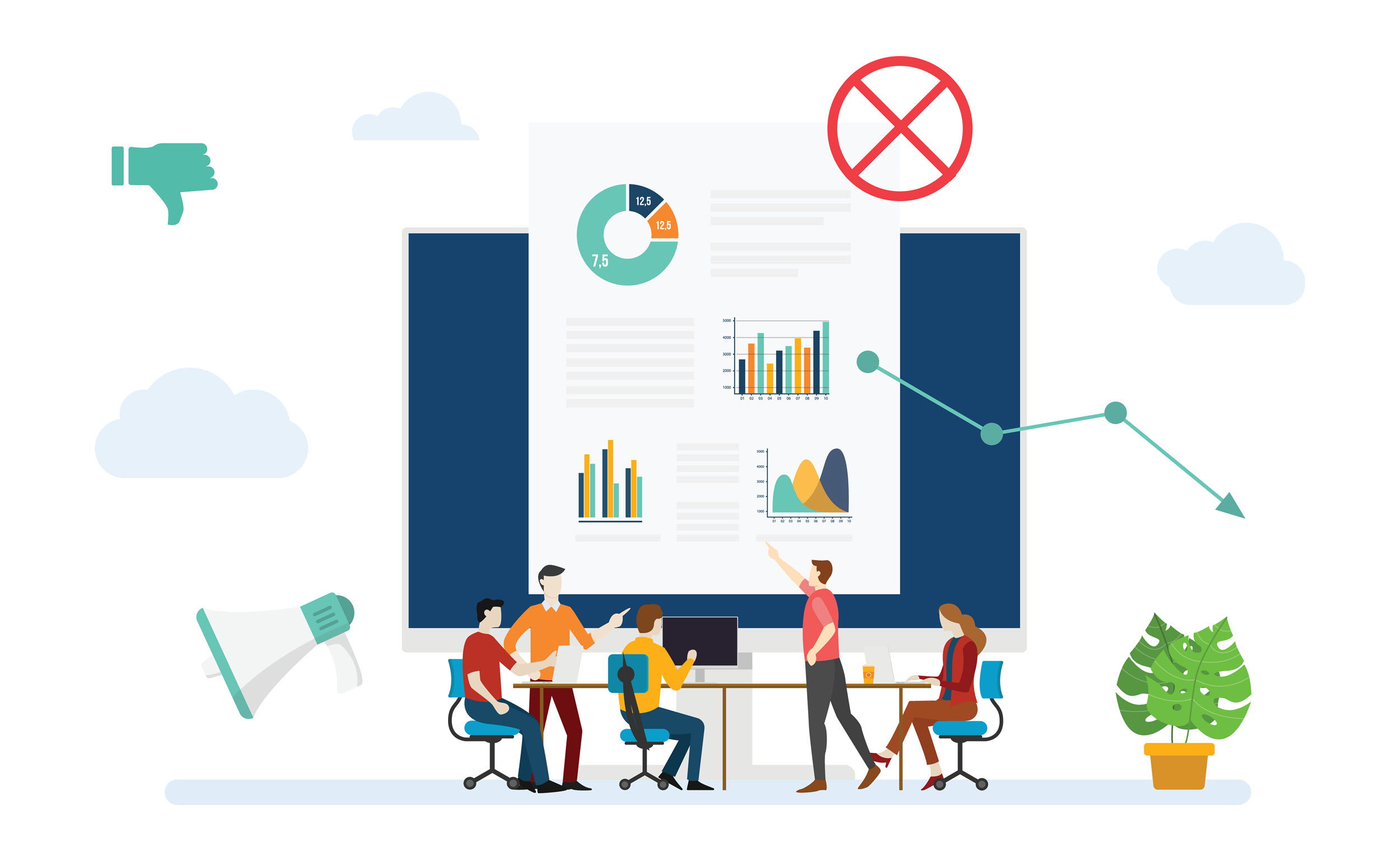 Even after the introduction of many different marketing channels, email still remains one of the most popular ones. It presents the basis of connecting with the customers and providing them with relevant information. The importance of email lies in the fact that it is the communication outlet that most people use. In 2019, global email users amounted to 3.9 billion users and this number is set to grow to 4.3 billion users in 2023.
Unlike social media which is mostly reserved for younger users, with the email you can reach the target audience of any demographics. Employing the right email design can help you increase traffic, leads, and improve your ROI. However, some seemingly irrelevant design mistakes can hurt your business. Here are a few deadly mistakes that you need to avoid in your email design.
1. Not Optimizing Emails for Mobile
Mobile opens accounted for 46% of all email opens in 2019. Additionally, 35% of business professionals check email on a mobile device. If you don't make your email design mobile-friendly, you can lose a lot of potential customers.
Mobile email has become a regular practice among customers. The fast-paced world has led us to rely on our mobiles for most actions including checking emails.
Without mobile-friendly design, email content will look distorted. All the effort you put into creating a beautiful email will be in vain.
Your emails will look great on mobile devices if you pay attention to the following elements:
Make sure that you pick out a responsive template from your email service provider
The subject line, "from" label, and preheader text should be short enough to be fully displayed (iPhone displays around 30 first characters)
Don't go overboard with large image files or too many images
2. Lack of Personalization
The reports show that with email personalization the chances can grow by 20% that you will get a response. Generic emails are a big turn off for people. With so many brands spamming their email with look-a-like design and content, they won't hesitate to block you if you are one of them.
Adding some personalization to your email design will help you to create a relationship with your customers. When they feel special and appreciated they will be more motivated to make a purchase.
Here are a few ways in which you can avoid generic-looking email:
Tweak the email template to resembles your brand (add a logo, include your brand message, use your main colors, etc.)
Create a feeling of a real conversation with casual wording, empathy, and/or a touch of humor
Add a more personal image to welcome email like an introductory picture of your team
Personalize offers based on the demographics, items in their cart, and browsing history
3. Adding too Many Links
Using links instead of call-to-action (CTA) buttons can be a big mistake. Links or CTA buttons encourage people to take action. That is how you get leads, increase your sales, attract more followers, and similar. If you don't approach this in the right way your emails won't have any effect.
Adding many links in your emails can hurt the design. They won't motivate customers to act on your proposition, they will make your emails look confusing. Links aren't the best choice for email design but CTA buttons are.
CTA buttons are easier to spot, more attractive, and easier for people to click on it when using a touchscreen. To avoid "fat finger" issues, leave some space around the buttons.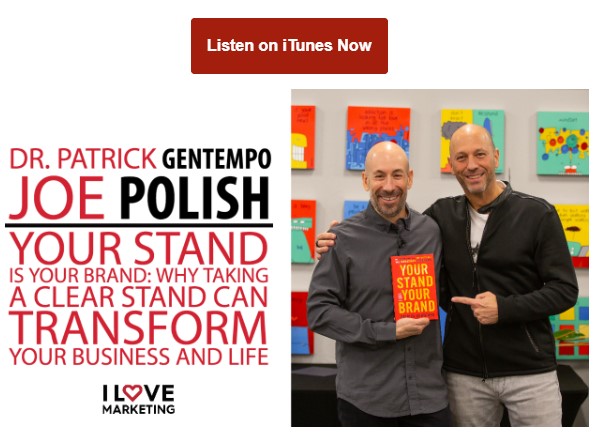 This email would look good on both desktop and mobile
If your email service provider doesn't offer a good choice of CTA buttons, you can find a button builder tool. Pay attention that the buttons fit into your design, that they are noticeable, and that the content on them is inviting.
The text in the button should be short, specific, and explanatory. The fewer people have to think about where the button will take them, the better are the chances that they'll click on it.
4. Not Structuring the Content
If you send out text-heavy emails the email design will look overwhelming. People expect the most relevant information brand emails not essays.
You might not have a lot of text but if you don't structure it, the users won't find it appealing. The structuring elements that will improve email design are:
Short sentences
Short paragraphs
Bolded text and numbering
Breaking up the text with visuals
Subheadings
Well-written content will improve the structure. Expert writers know how to organize your ideas into shorter paragraphs and make it more attractive. You can check out writing services reviews such as Trustmypaper review to find the service that is the best fit for this task.
5. Avoiding Interactive Elements
You might think that interactive elements will hurt your design, but they won't. Considering the lowering concentrating span among people, interactive elements help you keep their attention.
Not using interactive elements in your design can make the emails look dull. While you don't have to use videos and interactive visuals in all emails, adding them from time to time is advisable.
Martech Advisor's data have shown that adding videos to your email can increase click rates by 300%. The astonishing results that videos bring are a clear indication that interactive elements can only benefit your design.
Besides videos, email designers also include GIFs, sliders, and collapsible menus to make the emails look entertaining to customers. Remember to check if the interactive emails are optimized for mobile devices.
Keep in mind that you have to be careful with interactive emails. Too many interactive elements can ruin the email design. When you add a video or GIF, try to put the focus on that. That means, that you should avoid adding more images, lots of colors in the design, too many CTA buttons, and so on. There should be one focal point in the design and that is the interactive visual.
Final Thoughts
Knowing which elements enhance the email design and which hurt it can be crucial in your email marketing. During the designing process, remember these common mistakes that could cost you your business and stay away from them. All in all, effective email design can be a huge plus in your email marketing campaign, so it is worthy of all the time and effort you put into it.
About the author:
Jessica Fender is a marketing consultant, blogger, and professional writer. Currently, she is collaborating with AllTopReviews, a website for college paper writing service reviews where Jessica is focused on creating innovative and customer-friendly strategies. You can follow Jessica on Twitter and connect with her on LinkedIn.